随着移动互联网技术的发展、物联网的盛行以及大数据的兴起,互联网保险每年以200%左右速度增长,堪称现阶段互联网金融里又一大金矿。
2017年互联网与万亿级的保险市场擦出怎样的火花呢?诚邀您参加与保险界、投资界、创业大咖共同互动讨论!
Insurance is widely viewed as the next great opportunity for players in the FinTech ecosystem.
Meet influential entrepreneurs, investors and industry professionals in one of the hottest areas now. With a stunning view over the Huangpu River, JadeValue Fintech Incubator and FC Club invites you to an evening of great speeches, conversations, learning and networking. 

活动当天重磅发布:全球保险科技研究报告  Insurance Technology Trends

时间:2016年12月20日周二 晚上7点-10点 
地点:上海市浦东新区东园路18号中国金融信息中心9层JadeValue 
Time: Tuesday Dec. 20, 2016 from 7pm to 10pm
Address: 9th Floor, 18 Dongyuan Road Pudong Lujiazui (CFIC Building) 
提前预订优惠 (费用包括饮料酒水及小吃) 
Special early bird discount  ( It includes drinks and finger food): 
预售票特别优惠:提前支付优惠折扣 100元/位 (请于12月15日前购买提前支付特别优惠票)
Only RMB100/person (Please book in advance before December 15 to enjoy the special discount)
现场购票:180元/位 Walk-ins RMB180/person 

请直接点击以下链接或扫二维码直接购买 
Please click the following link directly or scan QR code to buy the ticket
https://yoopay.cn/event/12202016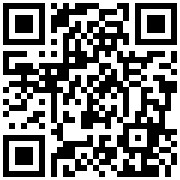 【活动环节 Formality: 】
主题分享 Guest Speakers Speech
互动研讨 Panel Discussion
现场互动 Networking
社交酒会 Social 
【活动议程 Agenda:】
19:00 PM – 20:00 PM 签到 & 社交酒会 Registration & Networking
20:00 PM – 20:05 PM 活动介绍 Greetings & Introductions
20:05 PM – 20:45 PM 嘉宾主题分享 Panel Introductions in 
20:45 PM – 21:00 PM 互动研讨, 主题:互联网与万亿级的保险市场擦出怎样的火花?Panel Discussion in Chinese
21:00 PM – 21:10 PM 问与答 Q&A
21:10 PM – 22:00 PM 社交酒会 Networking
【嘉宾 Featured Guest Speakers:】
赵磊 Zhao Lei
上海市保险同业公会、上海市保险学会 Shanghai Insurance Association
秘书长 Director



中国保险行业协会常务理事
中国保险学会理事
《上海保险》杂志社社长、主编
Insurance Association of China
Insurance Society of China
Shanghai Insurance
齐石 Paul Qi 
OK车险创始人/CEO,OKchexian  Founder/CEO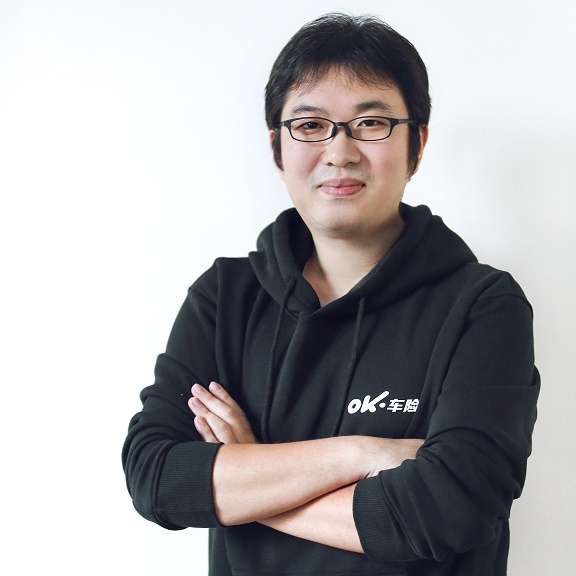 美国波士顿大学精算硕士,中国科学技术大学电子信息工程学士,法学第二学位。
在美国从事PlymouthRock Assuranse车险精算和数据分析多年。后回国创业。
曾参与"中秋赏月险"设计和运营。和讯专栏作者,钛媒体专栏作者。多次出席行业论坛和培训,担任嘉宾。
M.A. in Actuarial Science at Boston U;
B.E. in Information Science & Bachelor of Laws at University of Science and Technology of China;
Worked as Senior Pricing Actuary at Plymouth Rock Assurance at Boston.
唐阳 Tang Yang
现金巴士 创始人/CEO, CashBus Founder/CEO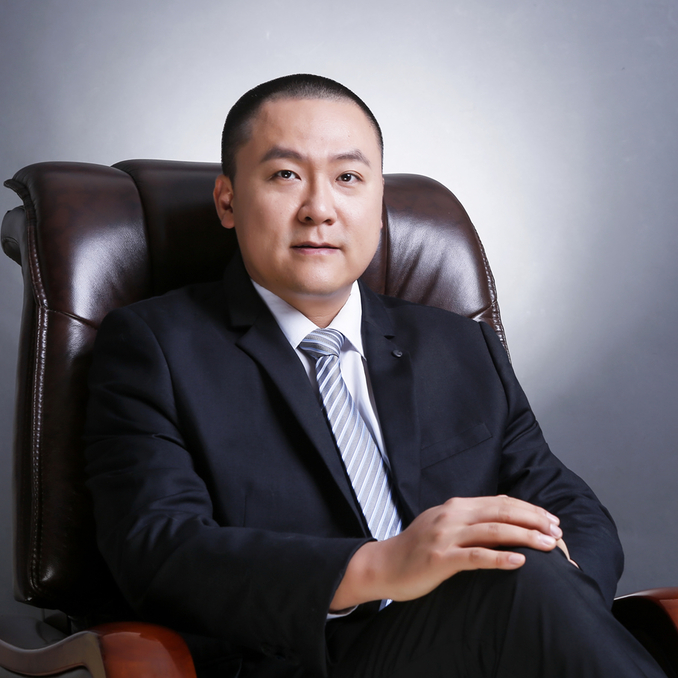 唐先生有十年以上的连续创业和天使投资经验,在金融科技FinTech领域有深刻和全球范围的洞见和研究。从清华大学获得了电子工程与经济管理的双学位之后,一直致力于天使投资及连续创业,曾创办大型宠物社交网站狗民网。在创办现金巴士之前,唐阳在华创资本ChinaGrowthCapital担任高级投资顾问和驻场创业者Entrepreneur-In-Residence。

现金巴士 "为普通人提供应急的微额借款服务",是 微额速达-现金巴士 的使命。公司成立于2014年9月,位于美丽的上海浦东,成立至今已经获得国际顶级风险资本总计3000万美金的注资。在中国,等同于FICO 700分以下的人口超过6亿人,这部分普通人,很难通过银行信用卡的审批,也无法开始使用和积累信用。现金巴士,致力于通过全新的金融科技,突破这一阻碍,把普惠金融服务下沉到每一个普通人。公司拥有一支优秀的超高水平技术开发团队,通过大数据技术分析海量数据信息,为个人和企业提供快速信用评估服务,为促成个人与个人之间发生微小额度借款交易提供信息服务。

Tang Yang is a visionary leader, serial entrepreneur and angel investor with deep knowledge of the FinTech industry. Since obtaining a double degree from Tsinghua University in Electronics Engineer and Management, Tang Yang has been active as an angel investor and internet serial entrepreneur, where he among other started goumin.com.

Before he founded CashBUS in 2014, he was a Senior Investment Advisor for China Growth Capital (CGC), a tier-1 venture capital firm investing in early-stage consumer and enterprise technology startups in China and US.

CashBUS is a microfinance company established in 2014 and headquartered in Shanghai, offering small short-term micro- and installment loans for the underbanked in China. Since its establishment has been the international top venture capital totaling $30 million investment.

期待您的出席。We are looking forward to seeing you. 

Regards,

FC Club & JadeValue 团队
This email address is being protected from spambots. You need JavaScript enabled to view it.
Tel: 5694 9093 or 1300 3211 151

关于JadeValue
JadeValue是一家坐落于上海金融中心——陆家嘴核心区域的金融科技孵化器。
坐拥黄浦江迷人江景,汇聚全球顶尖创业团队、投资人和金融科技社交网络。我们致力于打造一个创新、学习和思想交流的高科技孵化平台,帮助金融科技初创企业攀登事业新高峰。
专注领域
我们正在寻找有志于改变行业的优秀创业者和创业团队。我们专注于未来将产生划时代意义的金融科技创新领域。
保险科技、区块链、信用诊断、房地产大数据/人工智能、智能投顾

WHAT IS JADEVALUE ?
JadeValue is a Fintech Incubator located in the heart of the financial center in Shanghai, Lujiazui.
We provide promising Fintech startups with the capital, talent and network they need to reach their next level. With a stunning view over the Huangpu River, our large incubator space is an innovation, learning and idea exchange platform, where startups, investors, and the global FinTech network can interact.

FOCUS AREAS
We are looking for great founders and teams with ideas and passion to disrupt their industry. We focus on the areas we believe will generate some of the most cutting edge FinTech innovation in the future.
InsurTech, Blockchain,  Credit Diagnostics, Real Estate Big Data / AI, Robo Advising
场地照片 Venue pictures: