You are cordially invited to join 
FC Club (Shanghai) Villa Networking Party
This event brings togteher Entrepreneurs, Investors, Finance, Banking, High-Tech and also Luxury, Fashion, Art,  Creative Professionals...
@ KEE Club Shanghai, an exclusive new private members' club set in a truly unique, beautiful and intimate environment at the elegant 1920s Twin Villas on 796 Huai Hai Lu
FC CLUB奢华别墅秋末社交盛会  
- 当创业、投资、金融、银行、科技遇上时尚、艺术、奢侈、创意
@KEE Club, 尊贵私人会所KEE 位于淮海路796号,建于上个世纪20年代的瑰丽建筑物
-(Twin Villas)内,设计独特及瑰丽,极具私密氛围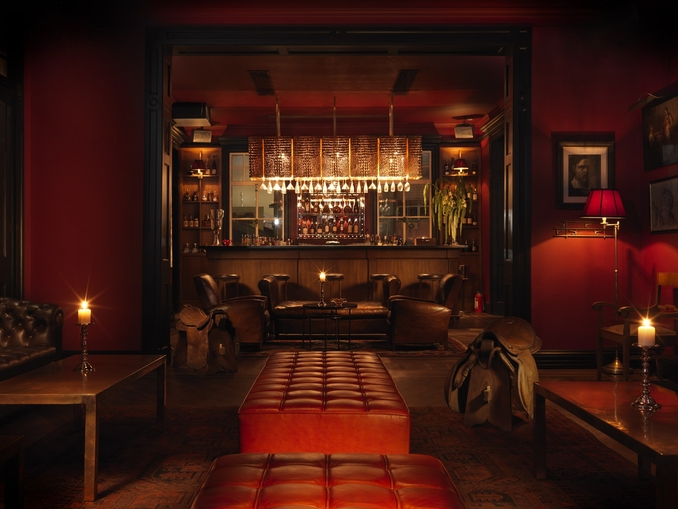 Shanghai 1920  - Let's turn back the time to when people dress in an absolute elegant way!
伴着徐徐秋晚风穿越过去的时光
重回魂牵梦萦的经典
When: Oct. 26th, 2017 Thursday from 7:30pm until 11:00pm 
时间:10月26日周四晚上19:30PM至23:30PM
Venue 场地: KEE Club Shanghai
Address :
 3F, Building 1, No. 796 Huai Hai Road Middle  
Tell 电话: 3395 0888
Dress code 着装:
Gentleman: Suit or Fashion Friendly 男士:西装或时尚
Ladies: Glamorous or Fashion Friendly 女士:优雅迷人或闪耀夺目  
Featured guests: 
Mr. Steve Finlayson
General Manager of Radisson Blu Hotel Shanghai New World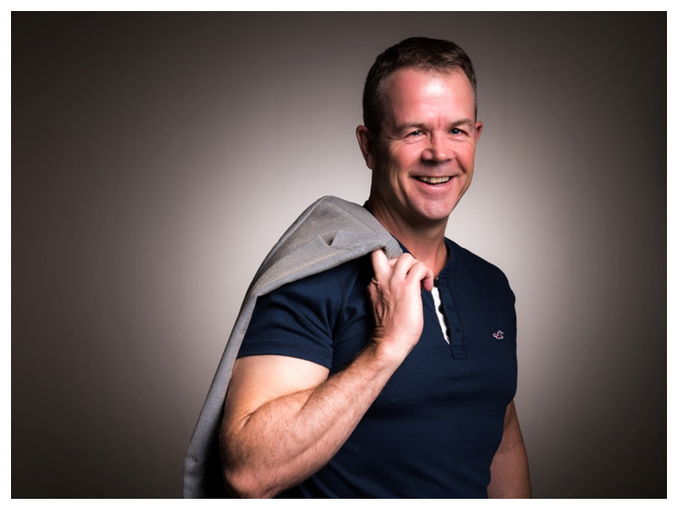 Steve has 25 years management experience in the hospitality industry. Steve returned to Shanghai, with a passion. Back for his second Shanghai posting with Carlson Rezidor Hotel Group, the new general manager of Radisson Blu Hotel Shanghai New World was certainly surprised by the staggering growth during the five years since he last lived here.
An active sightseer, particularly into the bamboo forest, Finlayson enjoys sports very much and swims, golfs, skis and does short course triathlons.
Mr. Eric Oetting
Managing Director for ROCKART Asia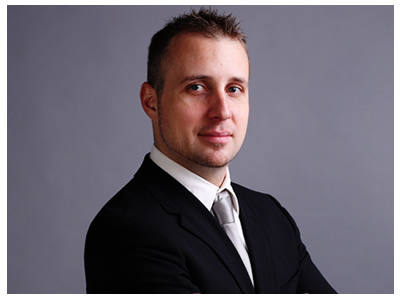 Eric is a serial entrepreneur with more than 10 years first-hand business experience in China. Since permanently relocating to Shanghai in 2008, he has served as a business coach and advisor to numerous startups and developments, as well as founded and developed a series of businesses including: Warehouse No.9真人CS, the De Refter Belgian Bar & Brasserie concept and franchise pilot, Big E entertainment centers, Gourmet Week (China), Planet O entertainment centers, and ROCKART Asia. Mr. Oetting currently serves as the Managing Director for ROCKART Asia and Chairman of Planet O entertainment centers. He is fluent in English and conversational in Chinese Mandarin.
(More featured guests will be announced soon)
RSVP Options: (It includes one complimentary drink and participation in a lucky draw) 
报名方法:(费用包括一杯免费的酒或饮料及参加抽奖)

1.  Special prepay discount:  

Only RMB100 for one person or RMB180 for two persons and buy the ticket online click the link below or scan the QR code (Please add our wechat 1300 3211 151 and share the event to your moments)
预售票提前支付优惠折扣: 100元/1位或者180元/2位(请加FC Club微信1300 3211 151, 将活动分享到朋友圈) 请直接点击以下链接或扫二维码直接购买。

https://yoopay.cn/event/10262017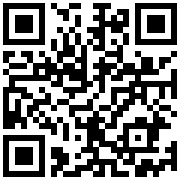 2. RSVP by wechat and pay in advance 

Only RMB100/person. Please add our wechat 1300 3211 151 and advise your name and contact number. To enjoy this special discount and please share the event to your moments

3. Early bird discount and RSVP by email 邮件报名提前预订优惠 

- RMB140/person RSVP 优惠票: 140元/位 

Please email your full name, company name, position and contact number to This email address is being protected from spambots. You need JavaScript enabled to view it.
提前邮件预订优惠报名请将全名,公司,职位, 手机号及邮箱发送至 This email address is being protected from spambots. You need JavaScript enabled to view it.

4: Walk-ins RMB180/person 现场购票:180元/位
A friend of a friend is a friend, so join us and meet old friends, make new friends and empower your business network. And do not forget to bring lots of name cards!

Please forward this message to anyone who might be interested in it.
We are looking forward to seeing you. 

Regards,

FC Club Shanghai Team
This email address is being protected from spambots. You need JavaScript enabled to view it.
Tel: 5694 9093 or 1300 3211 151
Venue pictures: